We've already come to know Park Slope's Fifth Avenue as a mecca of international cuisine, whether you're craving the soupy comfort of a bowl of Vietnamese pho or looking for the simple glutinous New York slice of pizza. From this boulevard and beyond, more and more hopeful business owners have recently decided to take the leap of faith and establish some (extremely tasty) roots in the neighborhood. For their dreams and your stomach's delight, here are just a few of the many new restaurants that have opened within the last year. Have you indulged in any yet?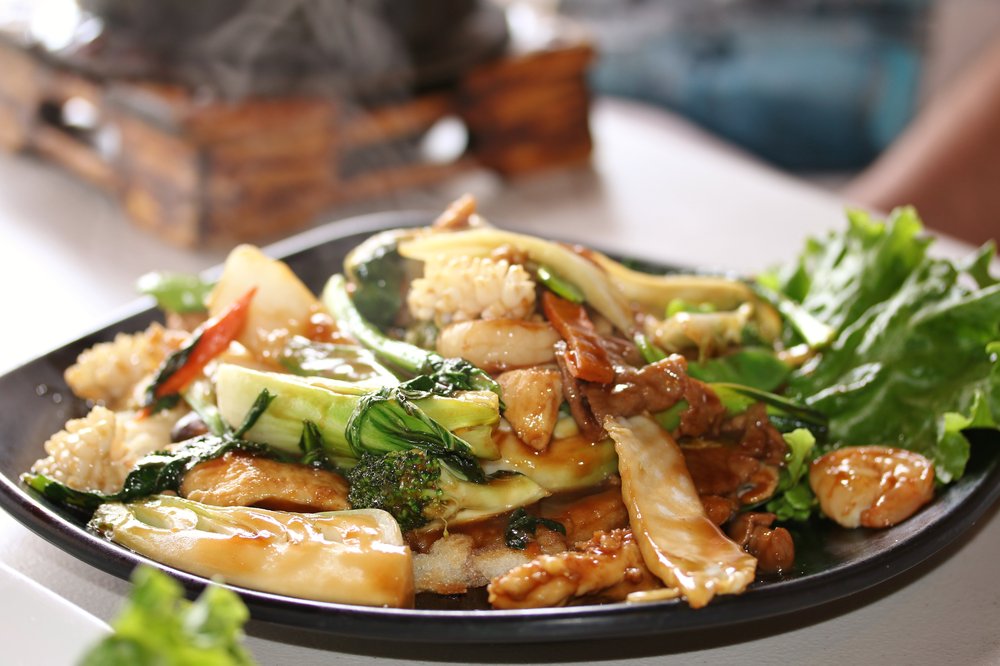 Saigon on 5th – Borrowing recipes from his Vietnamese-born grandmother, who also used to own her own restaurants in Manhattan and Queens, her grandsons are the owners of Saigon on 5th, who grew up learning her ways in the kitchen. The duo specializes in classic, savory Vietnamese dishes, and you'll be able to get your hot pho noodle cravings satisfied, along with other sweet, sour and tangy dishes like papaya salad, spring rolls and grilled pork chops.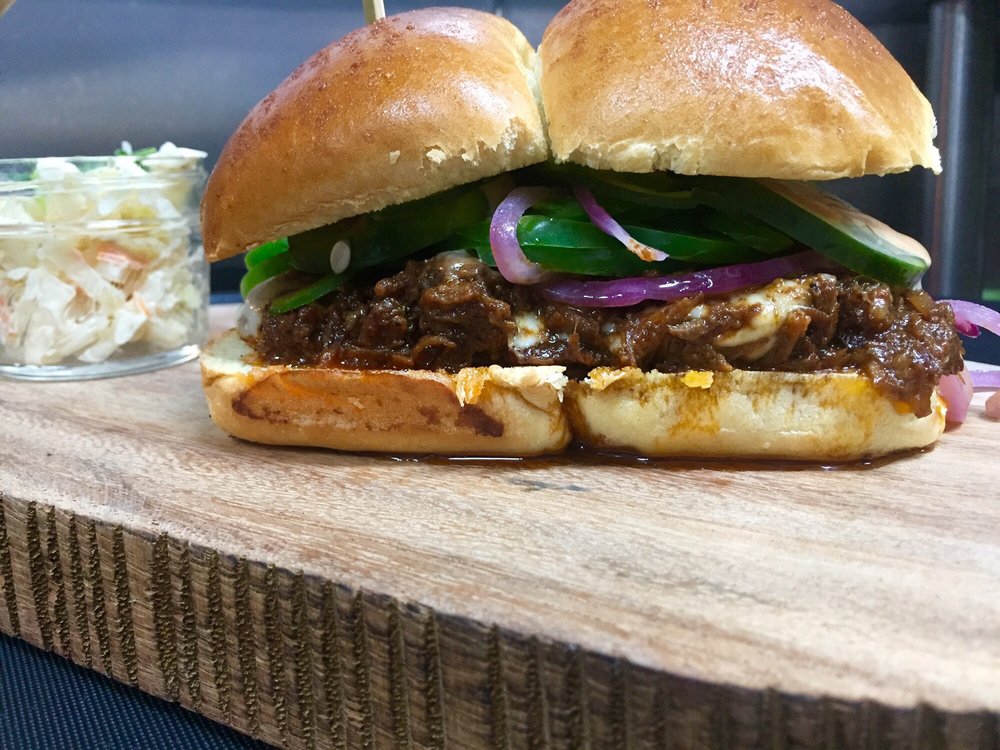 Bar Basic – Bar Basic stands as an outlier against the overwhelming amount of natural, organic and healthy options in Park Slope by providing some good old Southern comfort dishes. When you want to go back to treating yourself on a meal out, step into this comforting, rustic chic space for hearty plates of fried chicken sandwiches and jambalaya. A good 90% of Bar Basic's ingredients are made in-house, and there'll also be vegan options to come.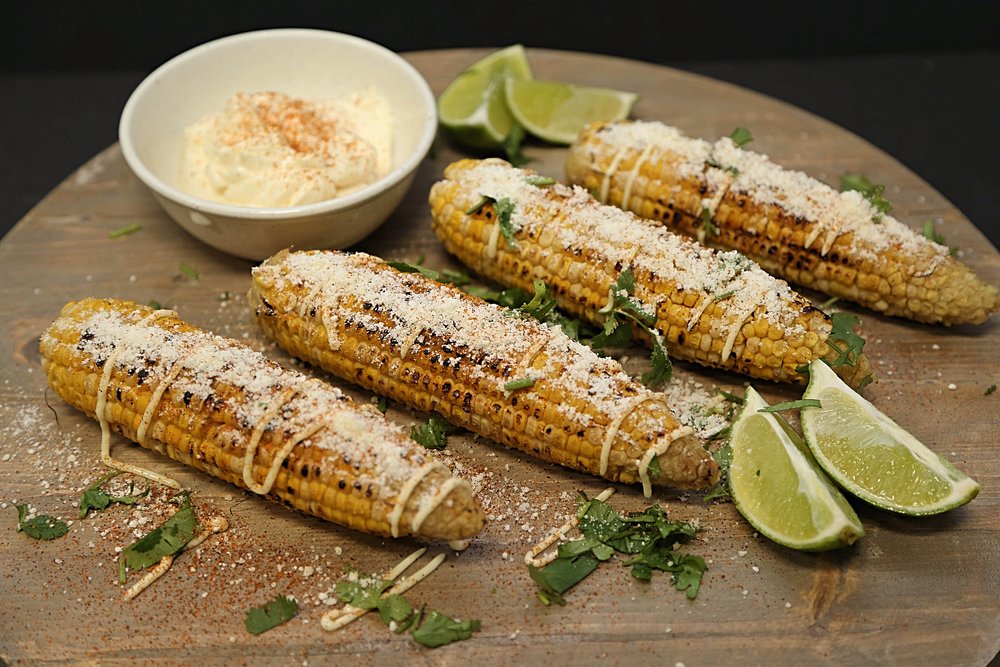 Maya Taqueria – For a little taste of the California taco scene, grab a few of them at Maya Taqueria. This no-frills joint has landed in both Park Slope and the neighboring Prospect Heights, and aims to provide an authentic super-size me California style of Mexican cooking, from massive burritos to decadently garnished tacos. Everything is made from scratch too, so savor that tortilla wrap a little longer than normal, and enjoy an extra fresh kick of cinnamon in the horchata.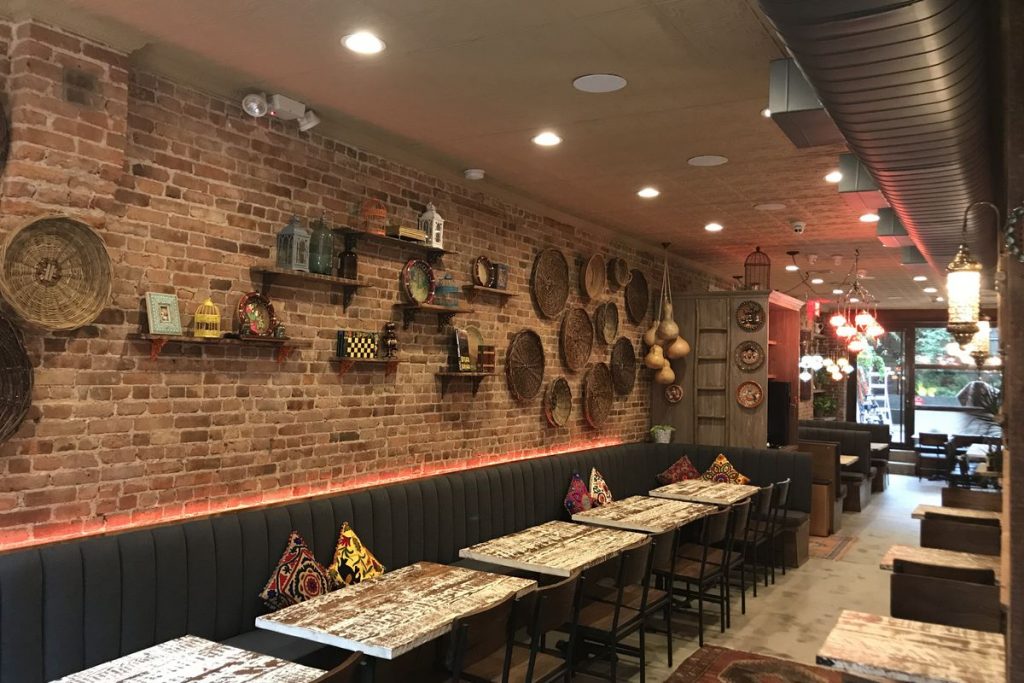 Nargis Bar & Grill – This newly opened location has quickly become a 5th Avenue favorite amongst Park Slope residents, its original Sheepshead Bay location a hidden gem and mainstay with the locals. The authentic Uzbek restaurant offers an international escape, where dishes like samsa and oxtail stew provide an exceptionally unique dining experience in the neighborhood. The escape is not only evident in its dishes but within the interior too – A brick wall adorned with old plates and shelves of even older antiques suggests that you may have stepped into your Russian grandmother's kitchen rather than a Park Slope restaurant.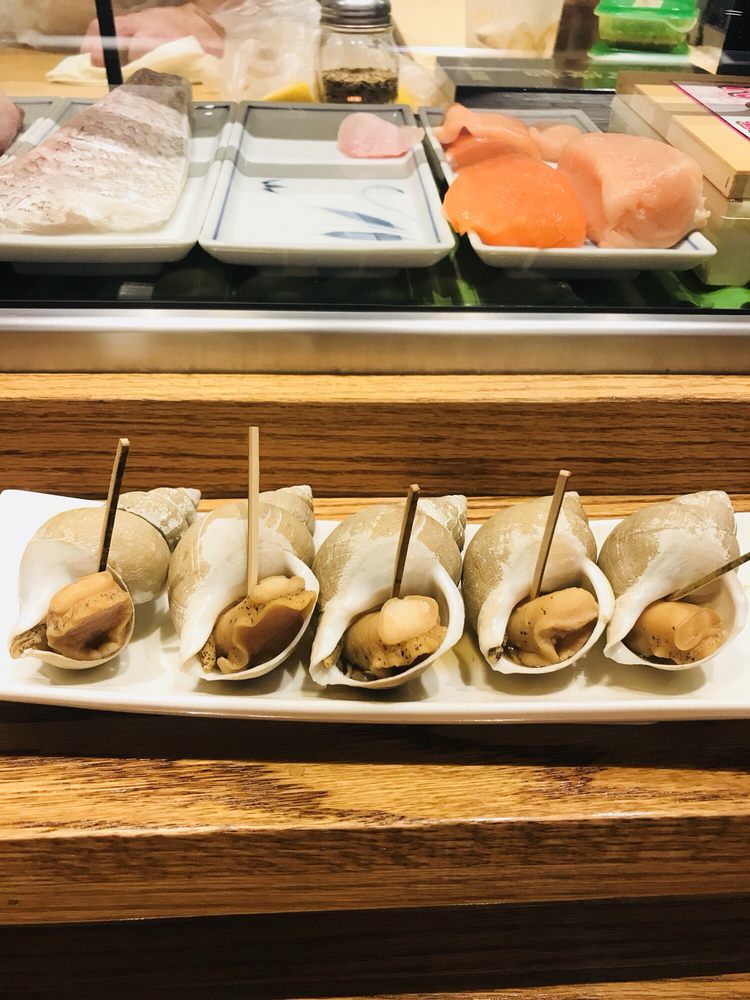 Sushi Lin – If you've always thought that you'd never get to experience Tokyo's iconic Tsukiji Market without going there yourself, then you're wonderfully mistaken. Chef duo Lins not only source their fish from this coveted market, they also bring in a range of stock from around the world. The goal is simple: Recreate the textures, freshness and flavors of omakase. The result: A traditional, elegant menu of artfully presented sushi, hand rolls and other savory appetizers like agedashi tofu and tempura.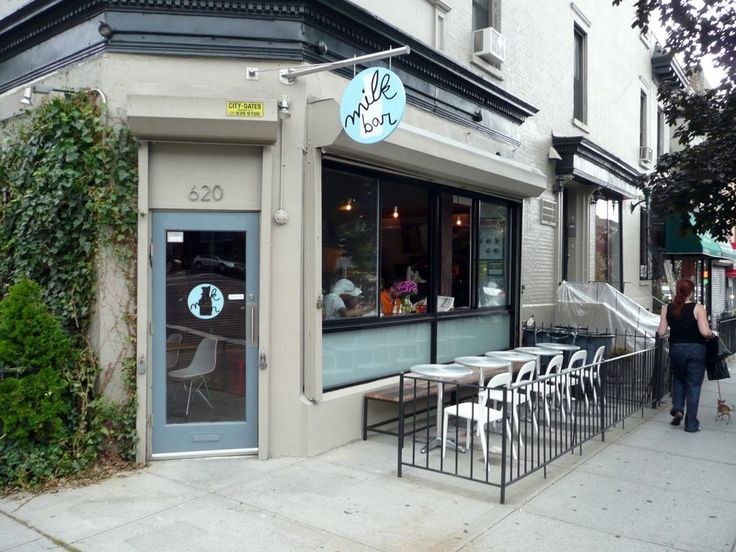 Milk Bar – Now don't get this Milk Bar confused with the Momofuku cereal hype. You will not be consuming pounds of sugary beverages, but rather enjoying a healthy, classic brunch experience. Its 6th Avenue location is the second addition to Brooklyn, with its nearby Vanderbilt location supporting them in Prospect Heights. Milk Bar has declared that toast is all the rage, and the menu's stacked breads of wholesome fruits, meats and vegetables will leave you guilt-free and stuffed.