In a neighborhood rich with leaders ready to help children grow, athletically as well as creatively, wintertime activities do not have to be confined to the walls of your home. With a variety of sports, hobbies, and live shows at its disposal, Park Slope has plenty to offer every kind of family in the cold stretch between fall and spring. By Meghan Cook
---
Rolando Balboa, Head Coach at the Brooklyn Fencing Center, is just one of many talented instructors in the neighborhood. Balboa stated that their mission is "to make the fun and excitement of fencing accessible to Brooklynites of all ages." Like many of the activities listed, fencing is more than a sport. When it comes to educating children, a larger part of engaging their minds is offering them "shine on their own merits."
John Finn of Birdman Brazilian Jiu Jitsu, who recently opened a new Brooklyn location just north of Park Slope, advocated for his business by emphasizing the importance of bolstering confidence in young students. Finn maintained that defensive martial arts provide great tools to combat bullying by helping students "develop a strong sense of flow through timing and technique, not speed and strength."
Similarly, Gordon Wormser of Aikido of Park Slope spoke on the importance of teaching young children the art of self-defense through gentle measures with "smiles and safety." Wormser went on to say that the atmosphere of their center is disciplined, yet fun. "It offers an environment in which your child can grow physically, intellectually, and emotionally," explained Wormser.
Ora Fruchter of Yellow Sneaker, a local group that entertains young minds with music and puppetry, also focused on the importance of building a light, comfortable environment where kids can be themselves. "At our weekly Yellow Sneaker sing-alongs you'll find a community of people and puppets who can't wait to have some fun, make some friends and dance it out," said Fruchter. "We create a cozy and welcoming space that is fun and laid back for kids and their caregivers."
This winter, consider looking into the following children's programs local to Park Slope and enjoy the dual benefits of supporting community businesses while encouraging your kids to take on new skills.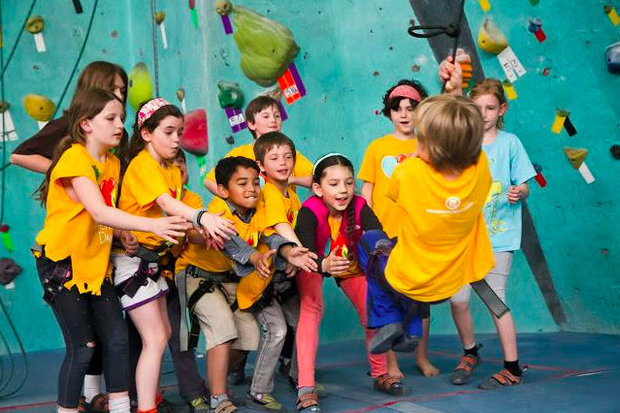 Brooklyn Boulders
Arm your kids with the bravery and self-assurance to tackle obstacles and climb new heights at Brooklyn Boulders. With a ratio of one belayer paired to five kids, children are always given the consideration and care they need to ensure their safety while rock climbing. Kids Academy is available daily, while Brooklyn Boulders Adventures offer full-week programs. Both are open to children aged 5-12. Prices range from $49-$709.
Website: https://brooklynboulders.com/brooklyn/youth/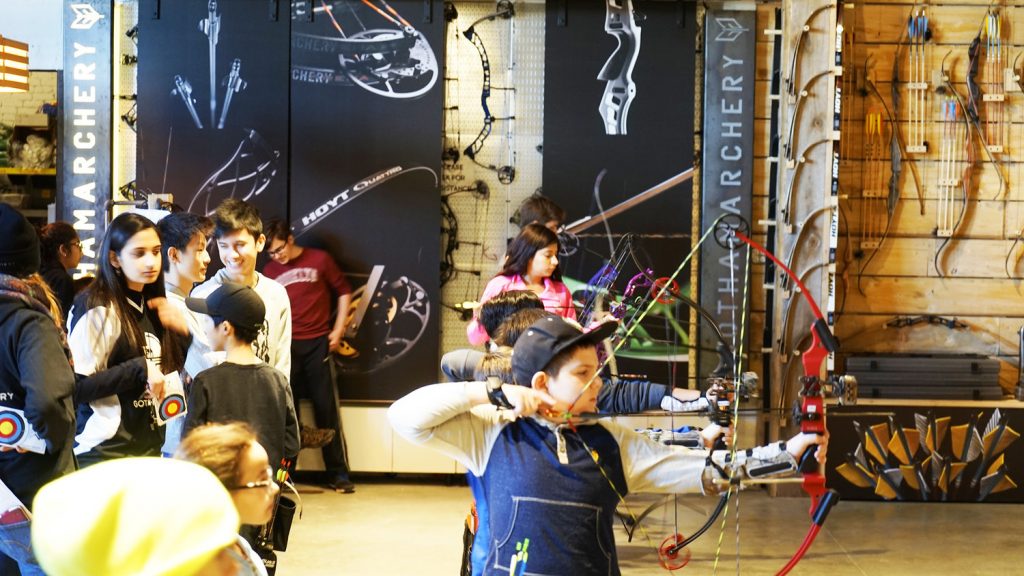 Gotham Archery
Located just north of Park Slope in Gowanus is Gotham Archery, a recently renovated archery facility. Gotham Archery boasts 43 lanes, equipment rentals, and introductory classes for new beginners. This activity is mostly reserved for older children as only ten and up are allowed access to equipment, per safety concerns, though children as young as 8 can participate in the Junior Olympic Archery Development program.
Website: https://www.got-archery.com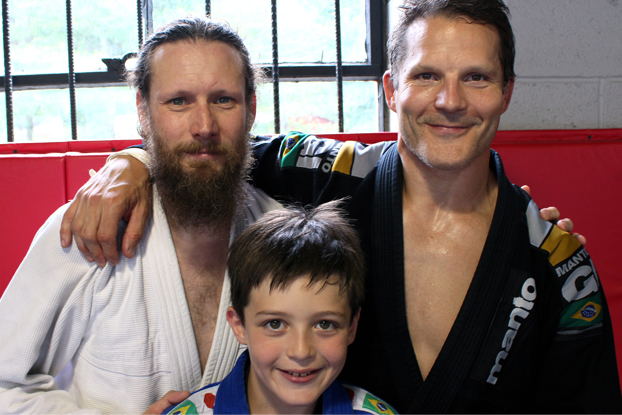 Birdman Brazilian Jiu Jitsu
Birdman Brazilian Jiu Jitsu boasts a brand new, state of the art facility just a few blocks up from Union St subway station. While they just opened their newest location in Park Slope on January 1st, instructor John "Birdman" Finn has been practicing and teaching the art form for many years, and offers experienced black belt instruction. Jiu Jitsu promotes team building, confidence, and dedication to technique. Open to children from ages seven and up.
Website: http://birdmanbjj.com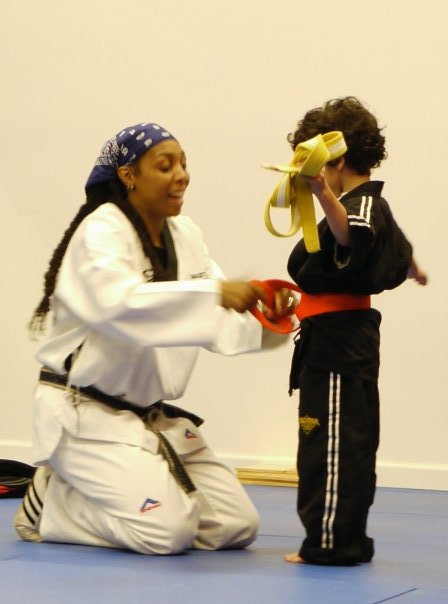 Pure Energy Martial Arts
Toronto native Tessa Gordon owns and operates Pure Energy Martial Arts, now a staple in the Park Slope Community. With a 6th degree black belt in Tae Kwon Do, Master Gordon exhibits full command and knowledge of the Korean art form, and uses her school to share and teach that ability to her students. Gordon hosts kids programs for children as young as three and for teens/adults of all belts. Programs include: Juniors, Cage Fitness, Demo Team, and Birdman Brazilian Ju Jitsu. Free trial classes available.
Website: http://www.pureenergymartialarts.com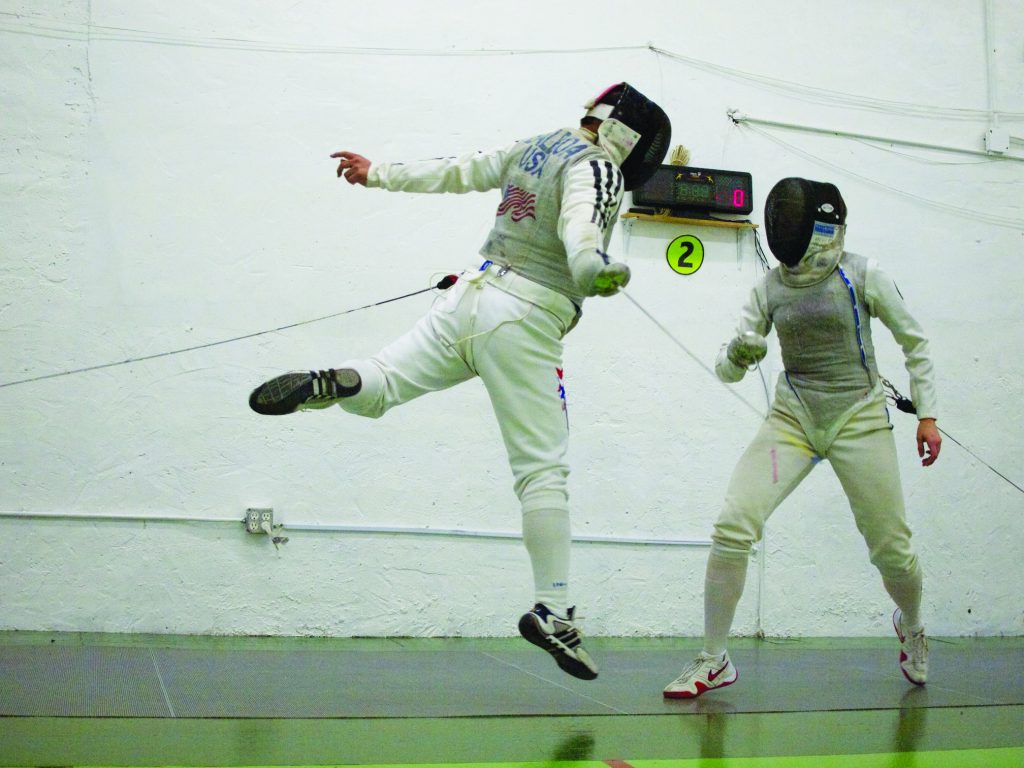 Brooklyn Fencing
Right at the top of Park Slope is Brooklyn Fencing Center. Fencing is a unique skill that fosters coordination and poise. For kids with a competitive streak, Brooklyn Fencing also hosts tournaments throughout the year. The center offers child classes for kids aged 7-9, junior classes for 10-17. Levels are inclusive to fencers new to the sport as well as for the more advanced: "New Beginners," "Intermediate & Competitive Fencers," and "Bouting." Private lessons are also available. Beginner group rates start at $199 a month.
Website: http://www.brooklynfencing.com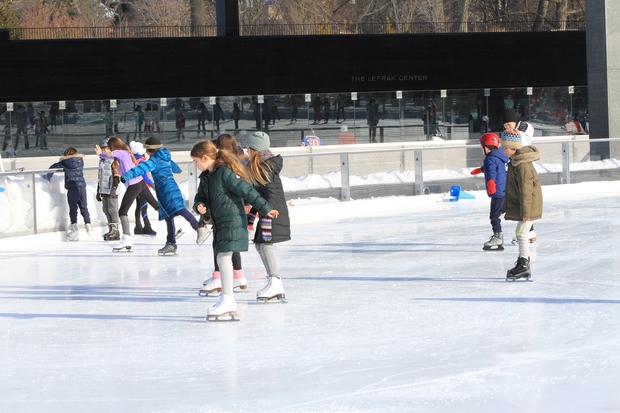 Ice Skating
Can't get enough of the cold? Consider taking the kids ice-skating in the LeFrak Center at Lakeside Prospect Park. Lakeside offers two outdoor winter rinks to skate circles around your neighbors or hug the wall to your heart's content. If you'd prefer a warmer activity, scurry inside for a hot apple cider at the Bluestone Cafe and pop on some rollerblades to skate indoors. Check back in the spring to explore Lakeside in new ways on boats and bikes. Admission to ice-skate is $7 on weekdays, $10 on weekends. Rollerblading: $6 on weekdays/$9 on weekends. Respective ice-skates and rollerblades are priced separately.
Website: http://lakesidebrooklyn.com/activities/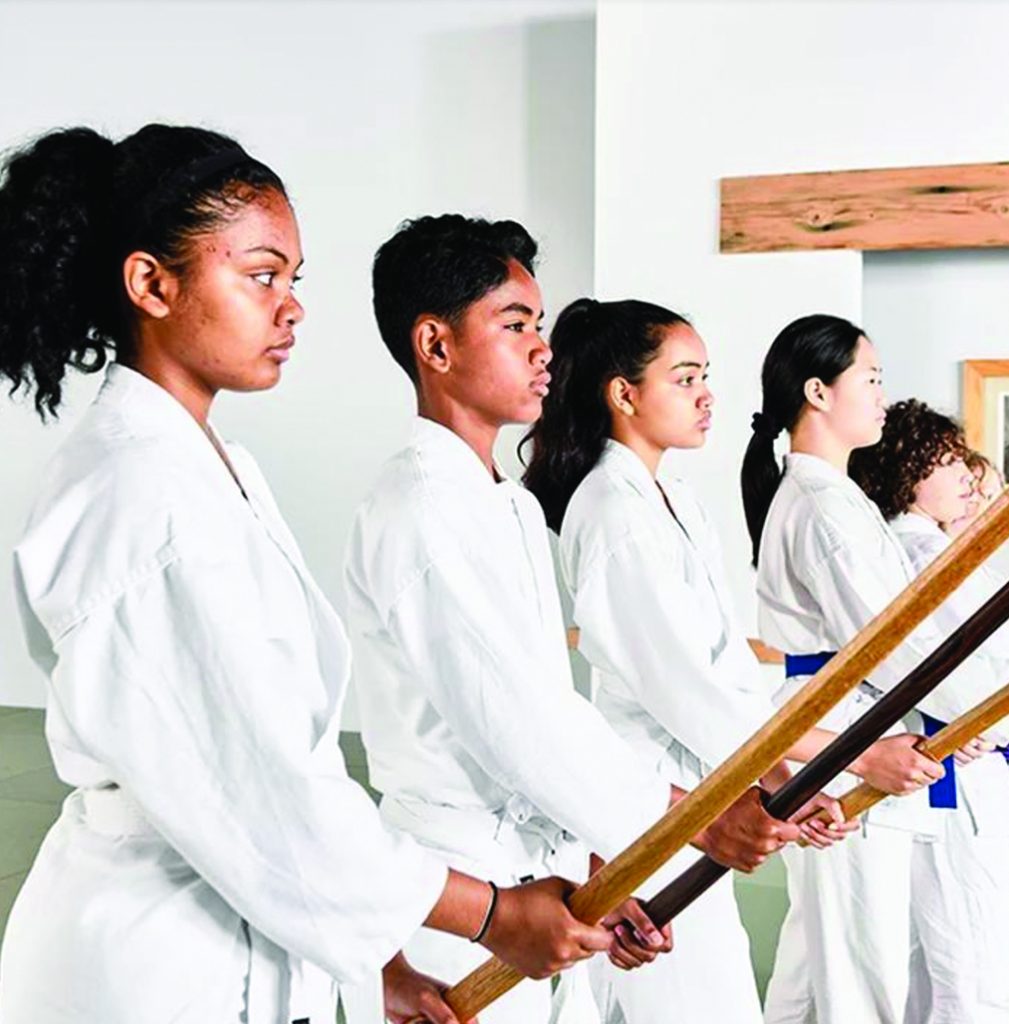 Aikido of Park Slope
Park Slope is also host to Brooklyn's largest aikido dojo. Aikido is a Japanese martial art created in the 1900s that is protective, disciplined, and disarming; its aim is not to fight, but to neutralize opponents. Aikido's children's program is open to kids from ages five and over, for lessons which inspire problem solving and peaceful combat. Available at a monthly rate of $100.
Website: http://www.aikidoofparkslope.com
Puppet Show
For little ones with a creative spark, catch the Yellow Sneaker Puppet Sing-Alongs every Thursday at 10:30am at Sir D's Lounge on Union Street. The musical group and their silly puppet friends join in song (both original and traditional) as they encourage children to clap and sing along. $10 for kids, $5 for each additional sibling.
Website: http://www.yellowsneakerpuppets.com