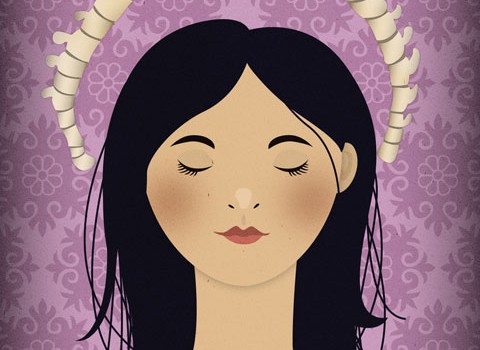 What Do I Do With My Head?
Yoga is a complex practice.  That is its beauty and its benefit.  For a creature as elaborate as a human being, yoga offers a movement vocabulary to challenge and ease…
In This Issue
When it comes to sports, New York is a baseball city.  A paced game like baseball offers relief to a metropolitan area that can grind and aggress us at times....